Happy holidays & Christmas closure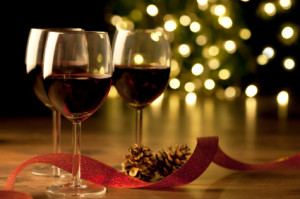 From everyone here at Kudos, we wish you a Merry Christmas, happy holidays and all the very best in 2017.
We're certainly planning a merry one and so Kudos will be closed for the purposes of drinking wine and celebrating from 24th December to 2nd January inclusive.
Normal service will resume on 3rd January 2017. We look forward to seeing you then!