Kudos to present two very special new product launches at the Munich High-End Show 2017
We're delighted to announce that Kudos will be travelling to Munich in May to take part in Europe's leading hi-fi event, the Munich High-End Show.
And what a show we have in store – with not one, but two exciting new product launches!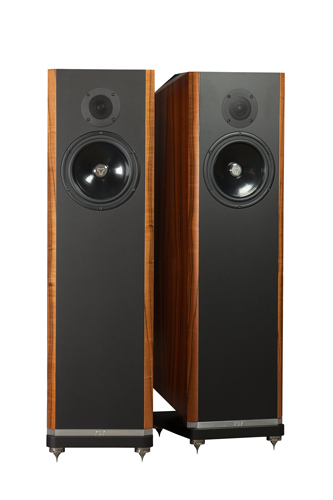 If you joined us at the Bristol Show earlier this year, you'll have seen and heard a preview of the brand new model in our flagship Titan range: the Titan 707 (image left). Now, the 707 is ready for its official launch alongside a third member of the Titan family: the Titan 606 (image below).
The Titan 707 and 606 are two smaller, single-box versions of our flagship Titan 808 loudspeaker, and are designed to deliver top-of-range performance to a wider scope of budgets. And, like the Titan 808, the 606 and 707 can both be run in active operation with selected systems including Linn Exakt and Devialet Expert, turning the loudspeaker into an intelligent, connected component and enabling a range of performance-enhancing and personalisation capabilities.
We do hope you can join us in Munich to hear the stunningly musical sound of the full Titan family: 808, 707 and 606.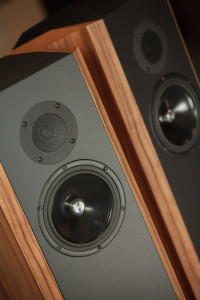 Catch us in room E216, Atrium 4.2.
When: Thursday 18th May to Sunday 21st May 2017Where: MOC Trade Centre, Munich, Germany
Details: http://www.highendsociety.de
We look forward to seeing you there!