New 505 standmount loudspeaker completes Kudos Audio's flagship Titan series
Kudos Audio is delighted to officially unveil a brand new member of our flagship Titan series of loudspeakers. Previewed at the 2018 Bristol Sound & Vision Show, the Titan 505 is a standmount model designed to deliver stunning, top-of-range performance to a wider audience.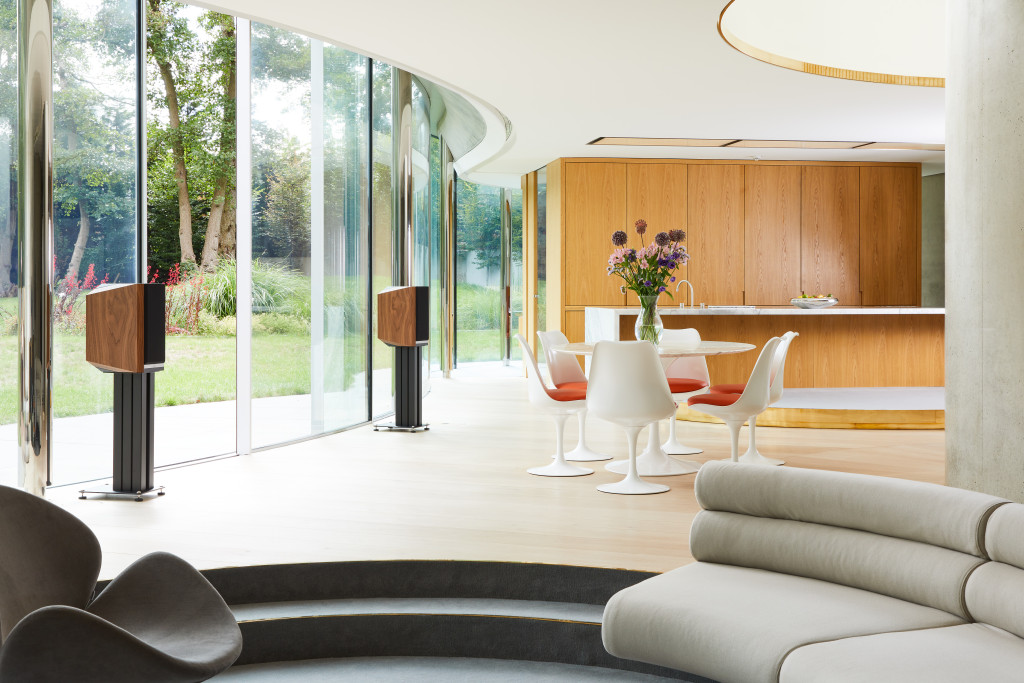 "Having a smaller space and/or budget shouldn't mean you have to compromise on the sheer joy of your music," says our chief designer Derek Gilligan. It's something he's been passionate about since his earlier career as a live sound engineer. "You had to know how to make the whole crowd go wild," he explains, "not just the guy in the front row." Now, he translates that philosopy into bringing the 'go wild' feeling to a broader range of music lovers at home.
The Titan 505 is available now from specialist Kudos dealers in the UK and worldwide.
And if you're heading to the Rocky Mountain Audio Fest in October, Audio Show East in November or The Hi-Fi Show Live, also in November, the Kudos team will be on hand to demonstrate the Titan 505. We'd love to see you there!