Want to meet a music industry legend? Join us for a very special appearance at The Indulgence Show, 14-16 October!
In a recent post we hinted that there would be a surprise treat in AudioQuest's & Kudos Audio's Beaujolais Suite at London's Indulgence Show this month. Now we can reveal all – and it's worth the wait! Here it is…
The Long and Winding Road: Digging Deep Into the Beatles Catalogue
with Guy Hayden, Vice President at Universal Music
Guy Hayden, Universal Music's global guardian of the Beatles catalogue, will be on hand in AudioQuest's & Kudos Audio's Beaujolais Suite at 1pm each day of the Indulgence Show.
Guy will play some favourite tracks, share fascinating anecdotes and answer questions about life within the music industry, including his long-time role with the Beatles' music.
Guy also looks after Universal's Blues and Jazz catalogue (on which subject he has amazing insight and knowledge), loves good audio equipment and is one of the nicest people you'll ever meet.
So, we invite you to call by the Beaujolais Suite, kick back, relax, and enjoy the music… (oh, yes, the hi-fi system on show will be pretty special, too!).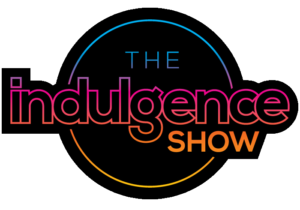 The Indulgence Show will run from Friday 14th to Sunday to 16th October at Hammersmith's Novotel London West. Brought to you by the same folks who stage the excellent Headroom™ Show, Indulgence will feature many of the finest home and portable audio entertainment products from around the globe.
For full event details and tickets see www.indulgenceshow.com